Covid-19 in China, which has been going on for almost a month, has certainly had a big impact on the business of exporting companies. Since last week, factories in some areas have begun to resume work.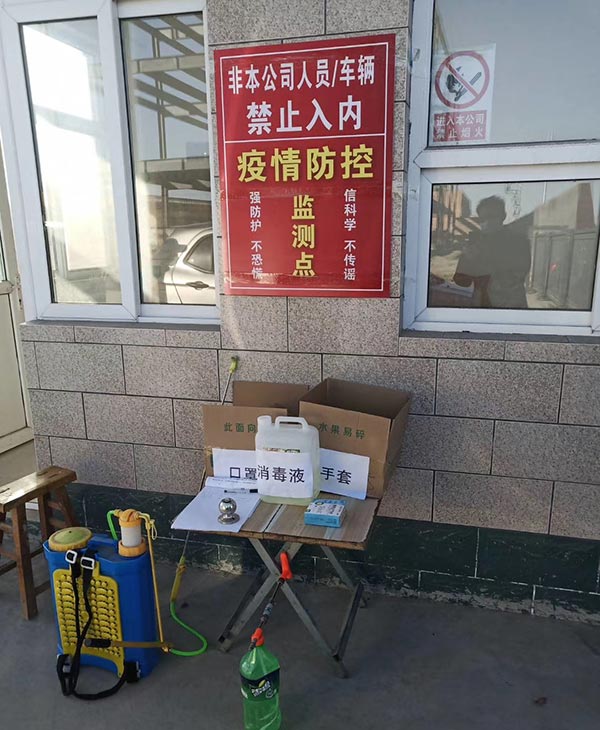 Our packing house and head office are located in Jinzhou City Hebei province where kept zero cases.
So, workplaces are allowed to work after inspection, to meet health and epidemic prevention standards.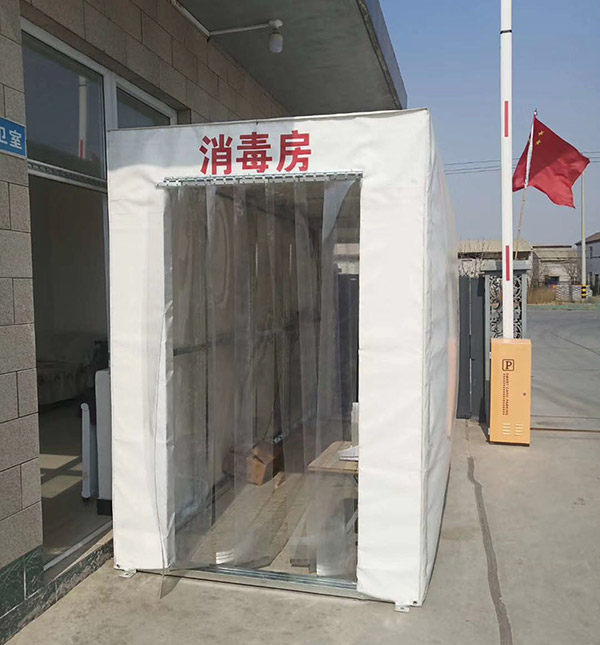 Therefore, Our customers are not worried about the quality of the fruit. On the contrary, fresh Chinese pears are generally in short supply because of their lung-clearing and cough relieving effects.
Because of recent processing delays, our exports are down by about 20% compared with the same period last year. We are actively dealing with the previous backlog of some orders.
Besides to satisfy the requirement of resuming work, we also introduced a range of measures to protect our staff and minimise the risk of business interruptions from COVID-19.
· Travel restrictions to high risk areas
· Visitors are temporally stopped to access packing house, cold storage and etc.
· Increased personal hygiene controls.
· Increased workplace cleaning and sanitisation.
· All staff will be required to keep social distancing and stay at home if feel unwell.
· And other rules that will updated and revised according to the COVID-19 situation.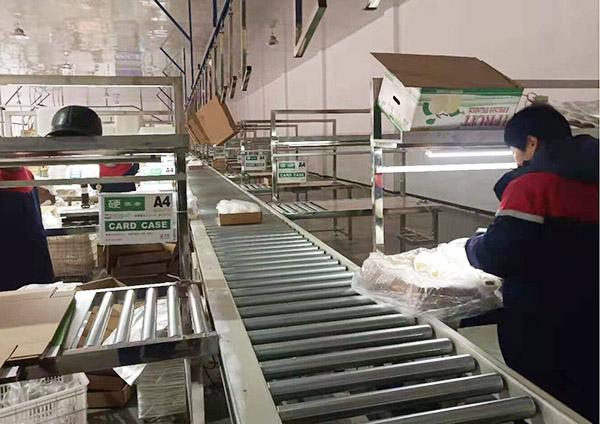 All the necessary procedures will be taking in place to make sure our staff and our products are safe, to fulfilling our role in maintaining the supply of fruits and vegetables to the community during this difficult time.